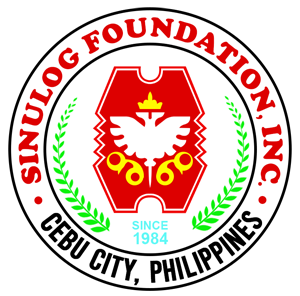 The Sinulog festival is one of the grandest and most colorful festivals in the Philippines with a very rich history. The main festival is held each year on the third Sunday of January in Cebu City to honor the Santo Niño, or the child Jesus, who used to be the patron saint of the whole province of Cebu (since in the Catholic faith Jesus is not a saint, but God). It is essentially a dance ritual which remembers the Filipino people's pagan past and their acceptance of Christianity.
The festival features some the country's most colorful displays of pomp and pageantry: participants garbed in bright-colored costumes dance to the rhythm of drums, trumpets, and native gongs. The streets are usually lined with vendors and pedestrians all wanting to witness the street-dancing. Smaller versions of the festival are also held in various parts of the province, also to celebrate and honor the Santo Niño. There is also a Sinulog sa Kabataan, which is performed by the youths of Cebu a week before the Grand Parade.
Aside from the colorful and festive dancing, there is also the SME trade fair where Sinulog features Cebu export quality products and people around the world flock on the treasures that are Cebu.
Recently, the cultural event has been commercialized as a tourist attraction and instead of traditional street-dancing from locals, Sinulog also came to mean a contest featuring contingents from various parts of the country.